K-12 Engineering Education
We offer a wide range of hands-on engineering opportunities for K-12 teachers and students, faculty, and communities to help develop the next generation of innovative and ground-breaking engineers.
Engaging students through design-based projects while deepening their understanding of fundamental concepts and interrelationships;

Improving student learning through hands-on and project-based experiences that connect them to everyday STEM applications;

Raising the level of technological literacy of all students through gaining practical skills and a deeper comprehension of our dynamic modern world;

Introducing exciting career paths by opening students' eyes to how our lives are enriched by the work of engineers.
Education and Outreach Programs
The Teach Engineering Digital Library is a searchable collection of standards-based engineering curricula for use by K-12 educators. Funded primarily by the National Science Foundation, the enterprise is a collaboration among faculty and teachers from more than 50 U.S. higher education institutions who are passionate about K-12 engineering education. The online collection provides over 1,600 free STEM lesson plans, hands-on activities, and maker challenges, as well as ~100 engineering activity videos.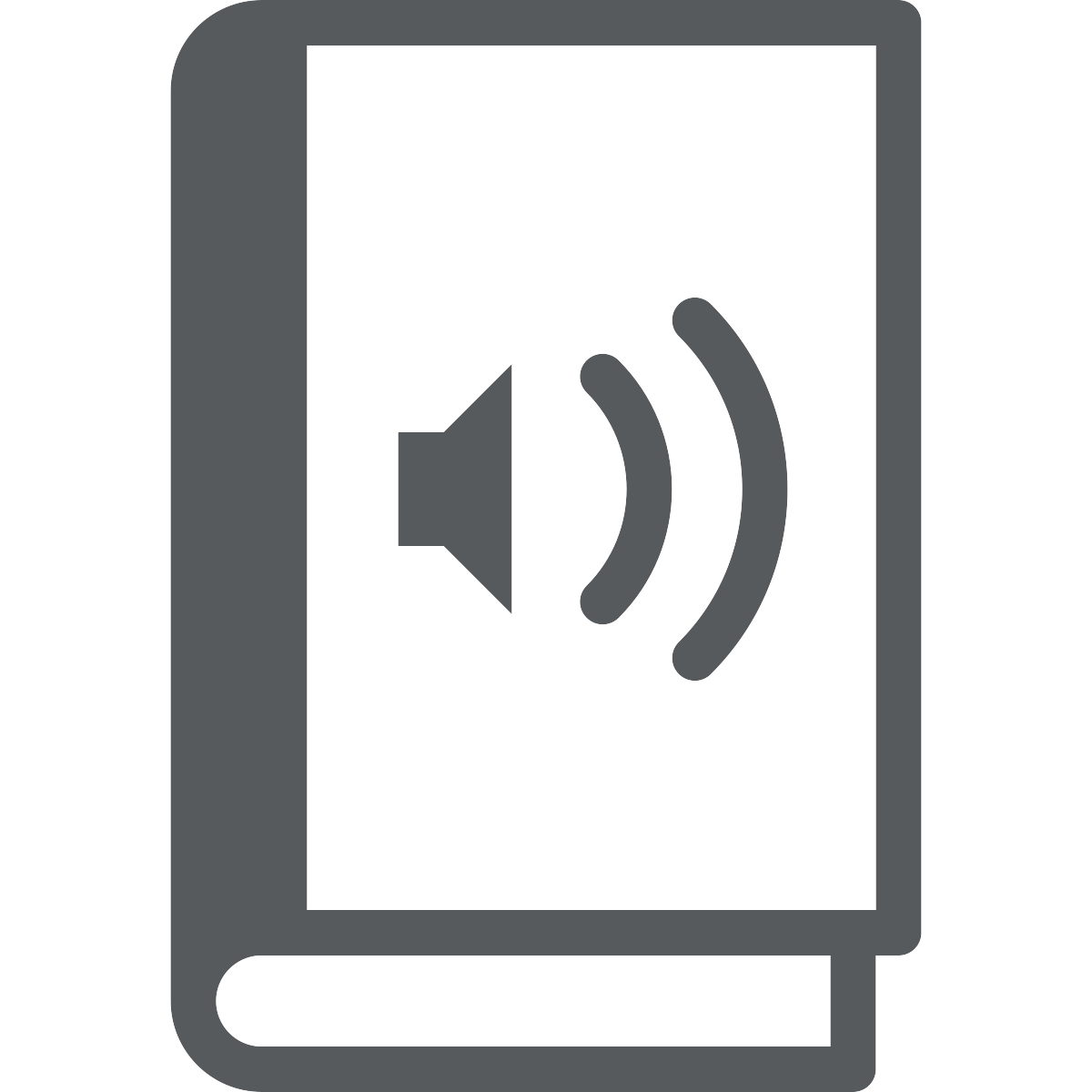 Our TeachEngineering (TE) Clubs are dynamic after school programs that highlight engineering design concepts through hands-on, project-based activities. TE Clubs serve local elementary and secondary students who are mentored by teams of CU Boulder engineering students. The goal of the TE Clubs is to offer authentic STEM learning opportunities for young people, and to broaden participation and build pathways to engineering for underrepresented youth. In addition, the ITL Program hosts campus visits for area high schools, offers summer K-12 engineering workshops, and supports teacher professional development.
We partner with the Boulder County chapter of the "I Have A Dream" Foundation through our TeachEngineering Clubs. The Foundation provides individualized social, emotional, and academic support to young people from low-income communities from 1st grade all the way through college, along with guaranteed tuition support. They believe in the power of equal access to resources that students need to succeed, and that all children can ignite their innate potential and achieve their dreams.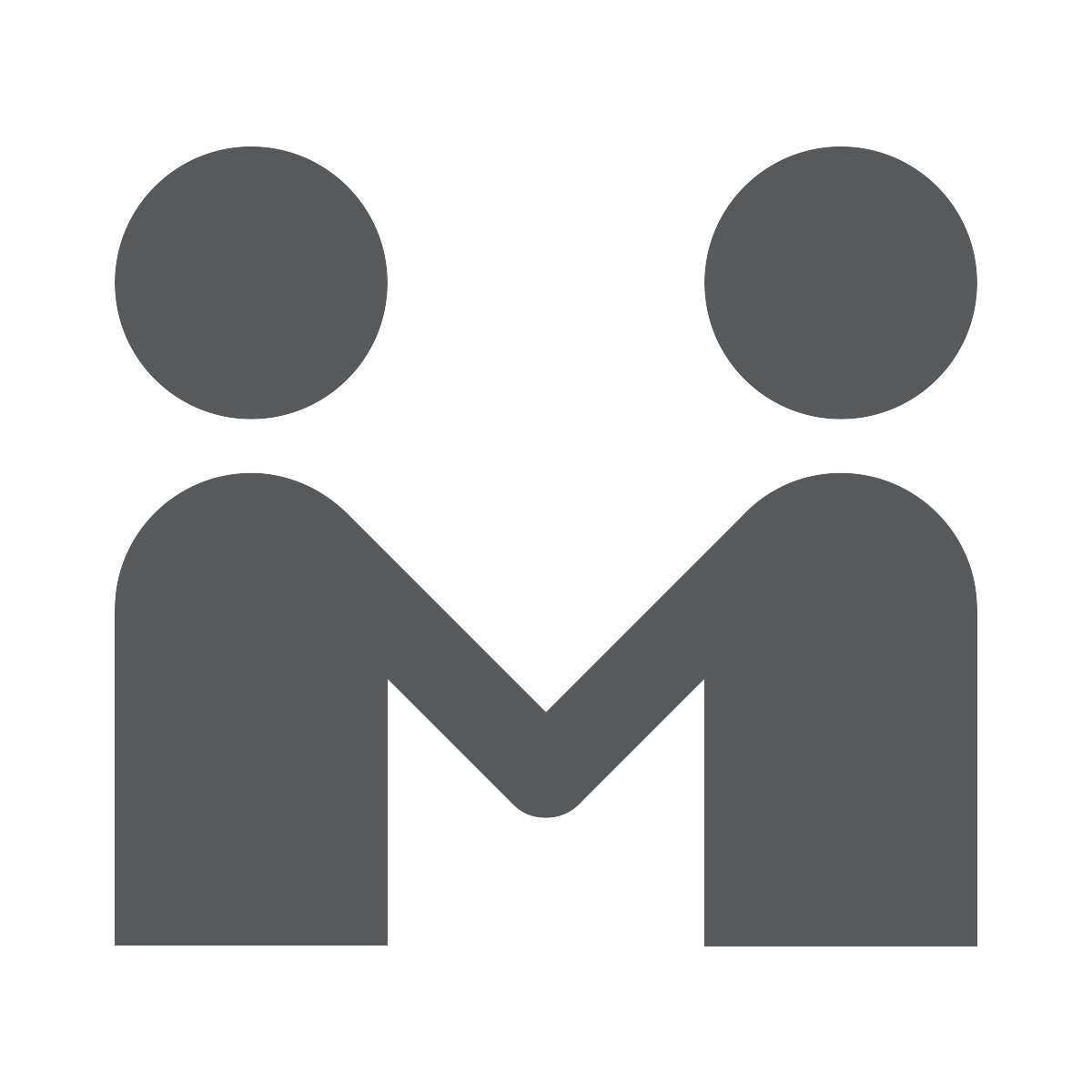 CU Teach is an innovative, nationally renowned secondary math and science teacher education program offered through a collaboration among the University of Colorado Boulder School of Education, the College of Arts and Sciences, and the College of Engineering and Applied Science.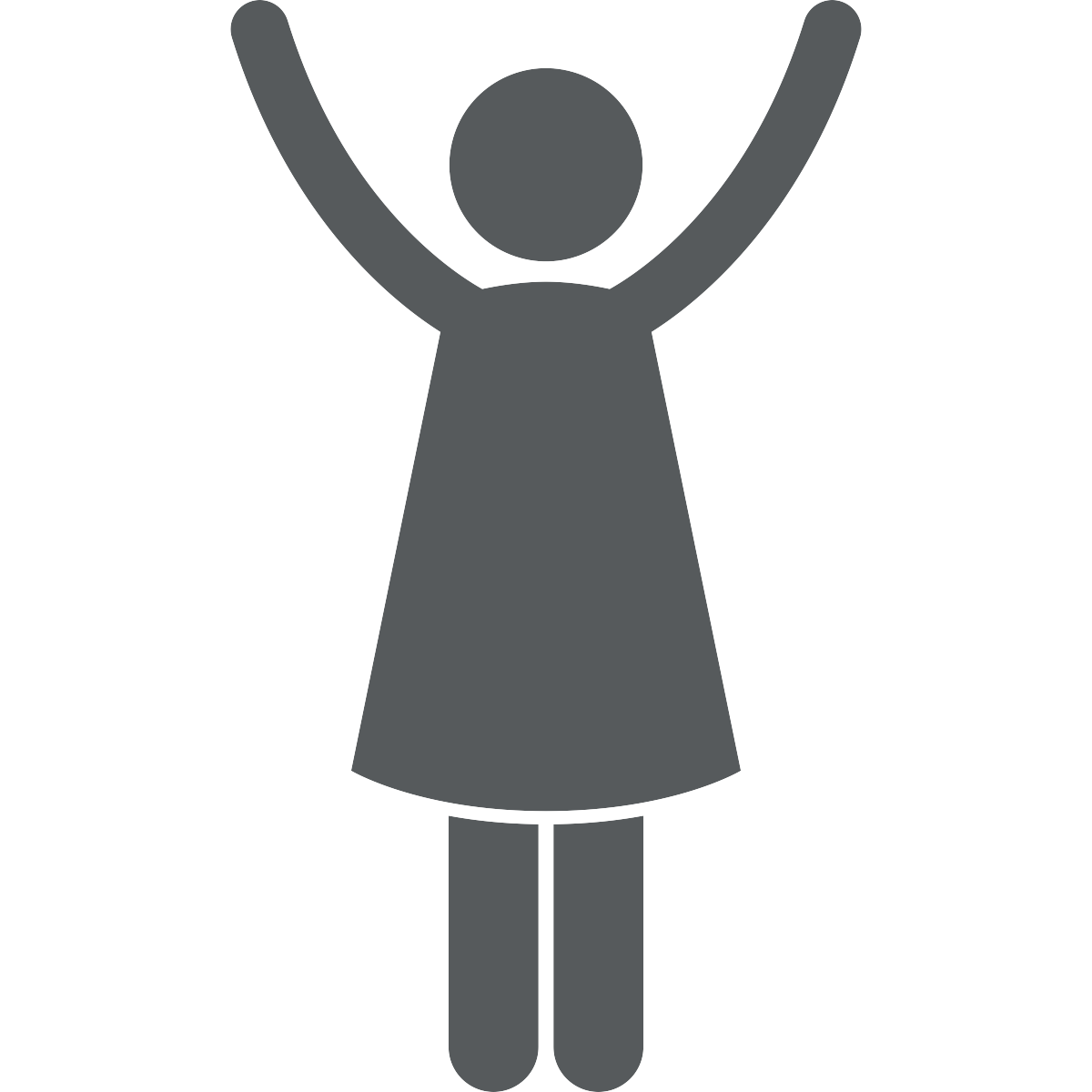 The ITL partners with CU's BOLD Center to engage underrepresented pre-college students from the surrounding community who are interested in attending CU Engineering. 
In partnership with CU Teach Engineering , the ITL and Engineering Plus programs together host professional development workshops for K-12 teachers focused on teaching engineering design.