The ITL Program IT services team provides specialized technical expertise and leadership in an increasingly complex, hands-on engineering-focused learning environment. Our goal is to provide exceptional IT support to the students, faculty, and staff who use the ITL Program's resources in the pursuit of learning and innovation. We're dedicated to implementing value-added solutions tailored to our specialized environment. Our support profile encompasses the IT hardware and software used within the ITLL. Our team also provides additional support to the Idea Forge, E+, Mechanical Engineering, Aerospace Engineering, and TeachEngineering.org departments and programs at CU Boulder.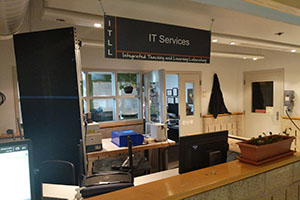 Are you experiencing a technical issue with ITLL software or hardware? Let us know so we can troubleshoot the problem and get you back on track using the following form. Please be as precise as possible in explaining the issue so we can troubleshoot the problem effectively.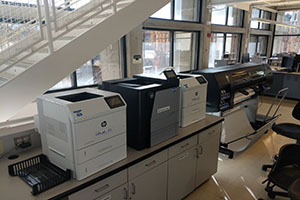 Choose an option below for regular black-and-white and color printing, or to pay for poster printing and other services.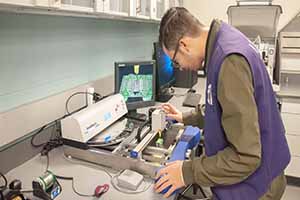 The college has launched a cloud computing option in fall 2020, giving students, faculty and staff the ability to access more than 40 engineering software programs for free from anywhere with an internet connection. The system is available to the engineering and applied science community for academic use.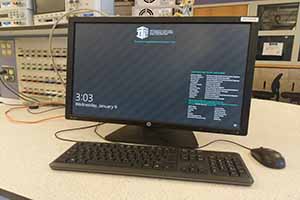 The ITLL offers a plethora of engineering and design related software. All software listed below is installed on all public facing computers in the ITLL, a number of which are publicly available. In specific cases, a CU or ITLL account may be required for personal licensing.