Consider this your starting line: LaunchPoint is the student-staffed information hub for all your ITLL needs. Located on the top floor of the ITLL (near the 3D Printers by the southern staircase), LaunchPoint is the place to get your questions about resources answered. If our Engineering Support Staff can't answer your questions, they can find a staff engineer or specialist who can!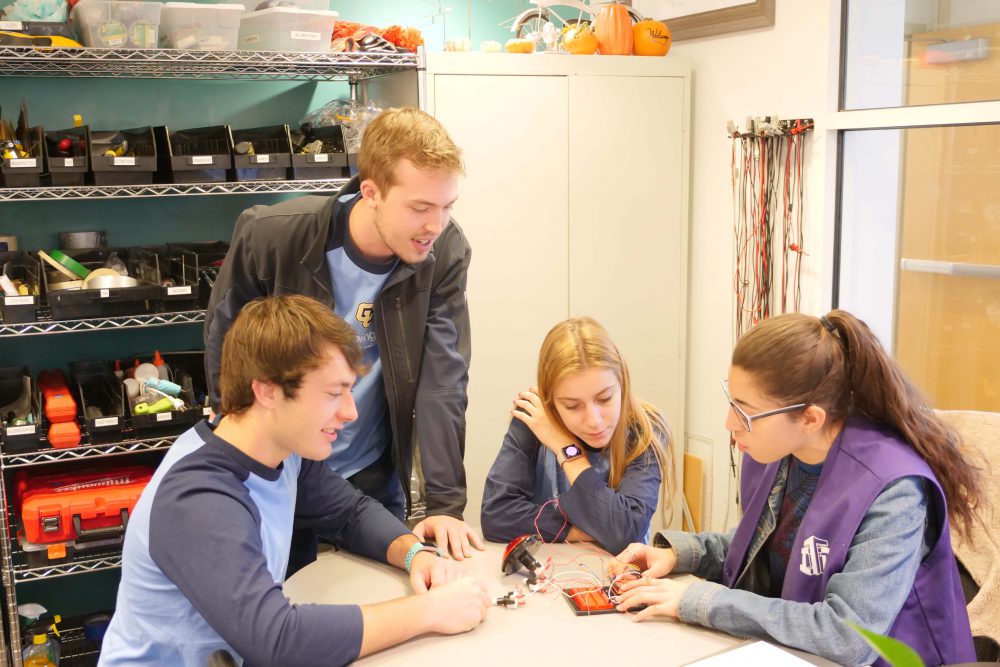 The Electronics Center is a workspace for engineering students to design, build, test, troubleshoot, and fabricate electronic circuits for courses or independent study. The Electronics Center is staffed with a manager and student assistants who mentor and teach students the hands-on skills necessary to complete their engineering projects.
Electronics Fabrication Center
The Electronics Fabrication Center works in parallel with the Electronic Center as a workspace for the design, manufacturing, fabrication and troubleshooting of custom Printed Circuit Boards (PCB) and advanced electronics. Full PCB manufacturing resources include an equipment lineup such as a rapid prototype machine, electroplating machine, reflow oven and pick-and-place machine. Technical assistance is available for schematic design and PCB artwork for a variety of schematic capture and Electronic Design Automation (ECAD) software tools. The center is staffed with engineers and student technicians to teach and guide students in their study of printed circuit boards and fabrication of advanced electronics.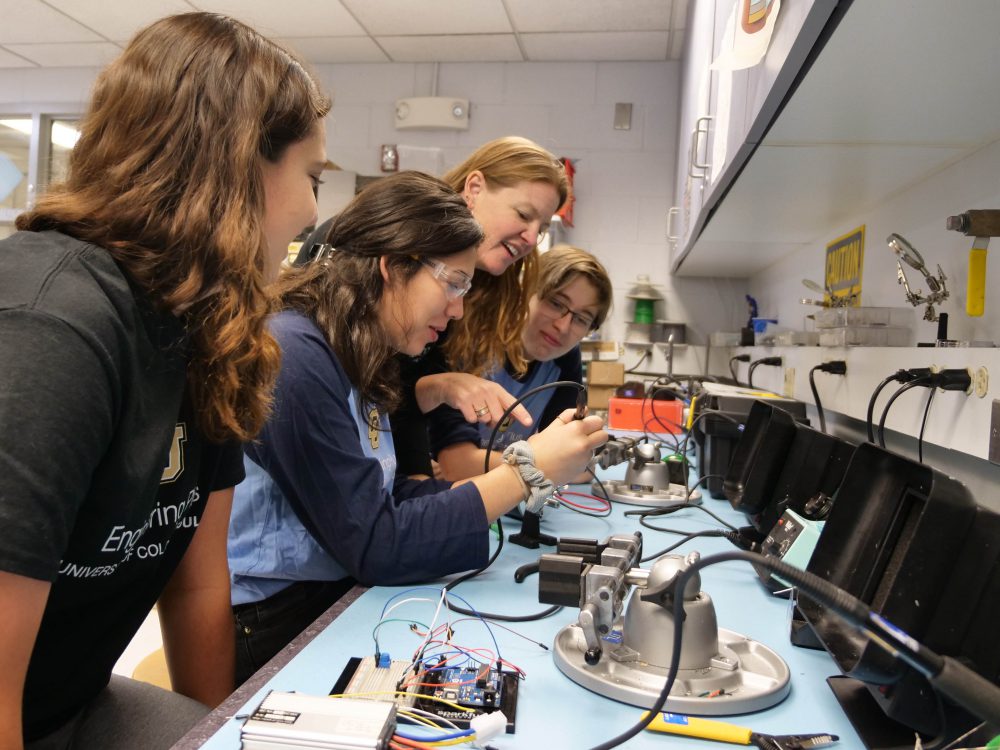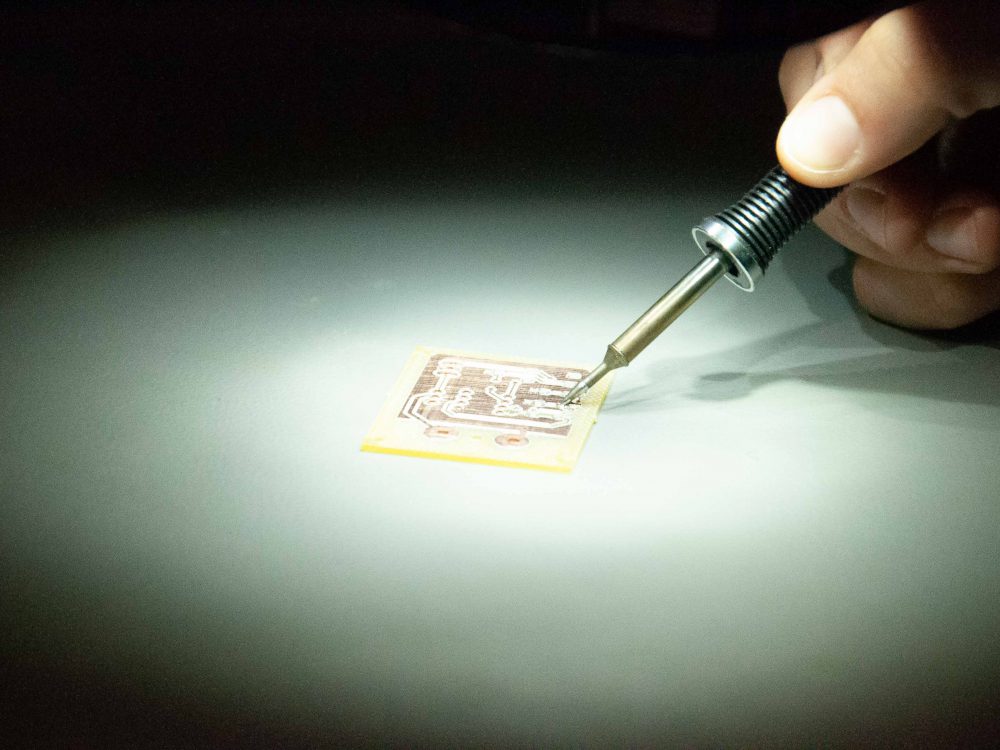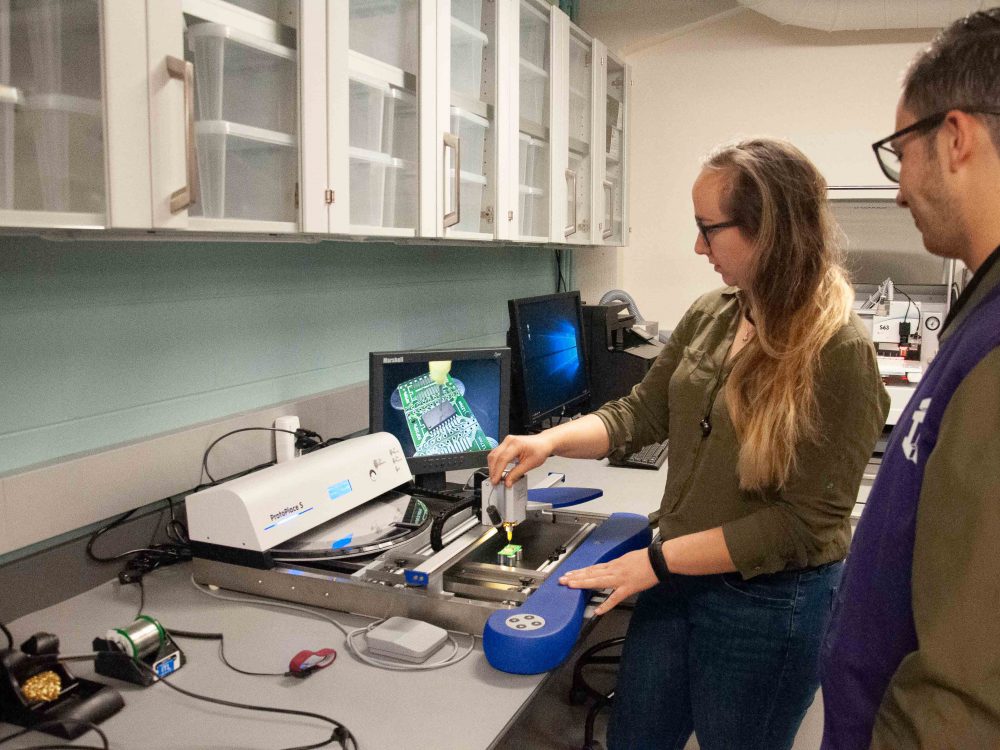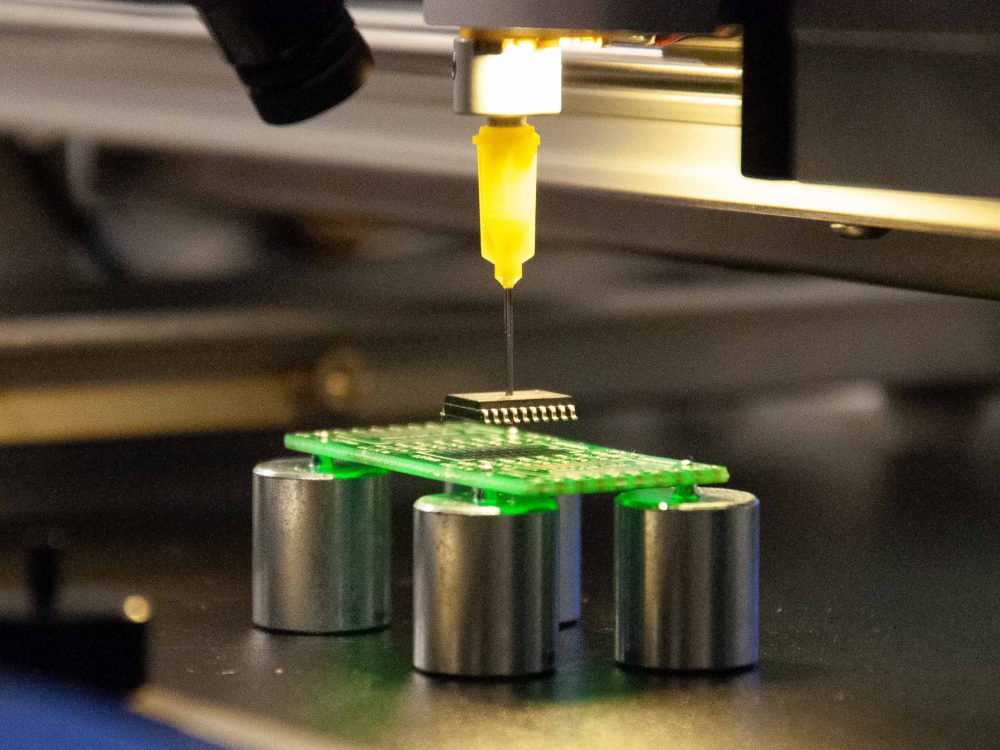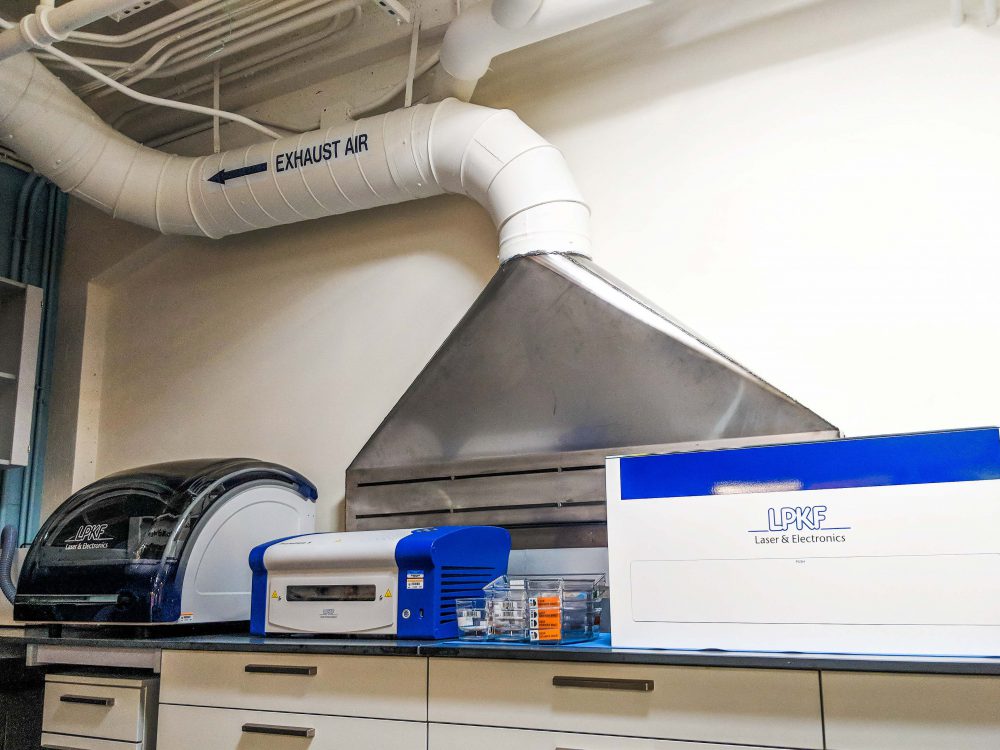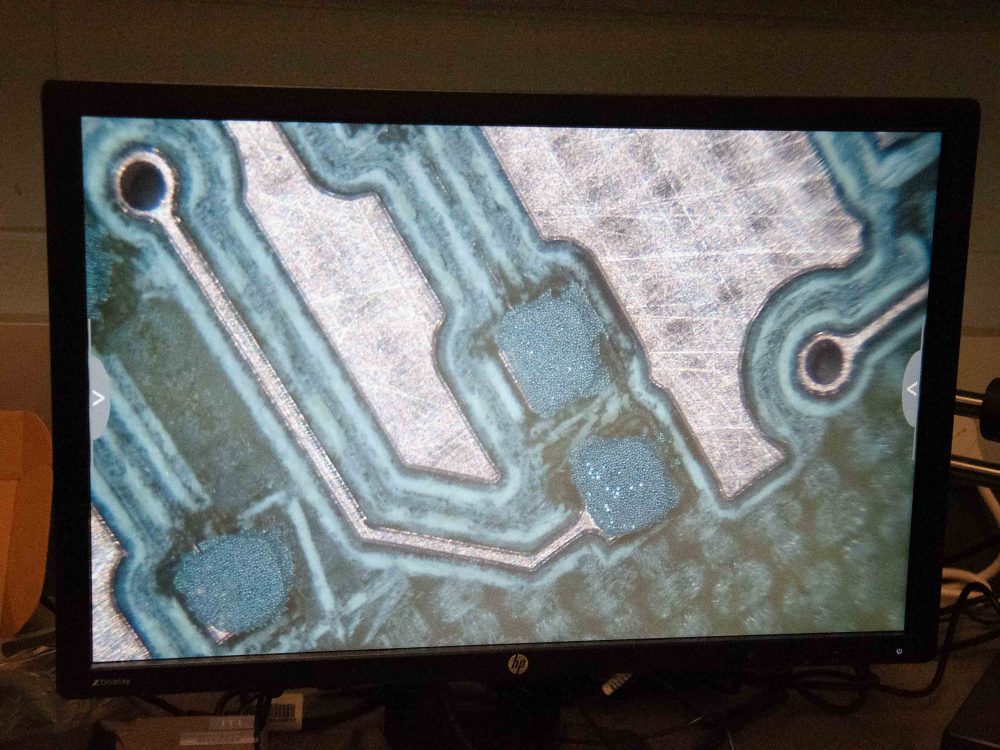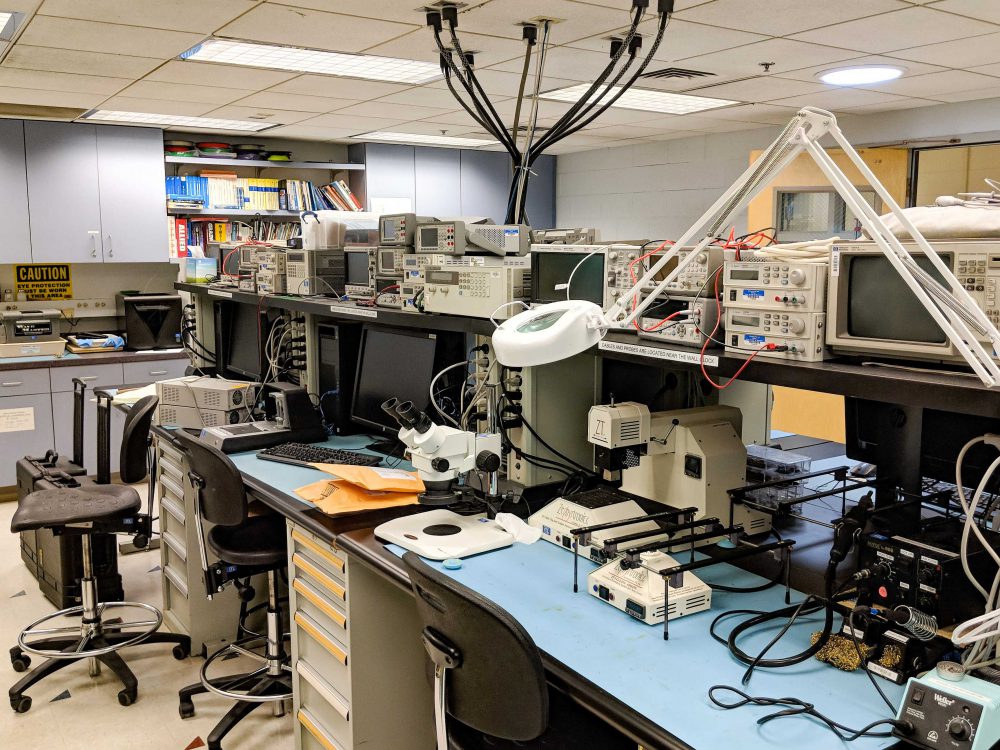 We provide training, supervision, and consultation services to students so that they may safely and effectively use the wide array of machining and fabricating equipment in the facility. We also support all other engineering students who are actively enrolled in other Design/Build courses. Additionally, we support students working on research projects or graduate level course requirements whenever possible.
Working on a project? Schedule a consultation with one of our Manufacturing Specialists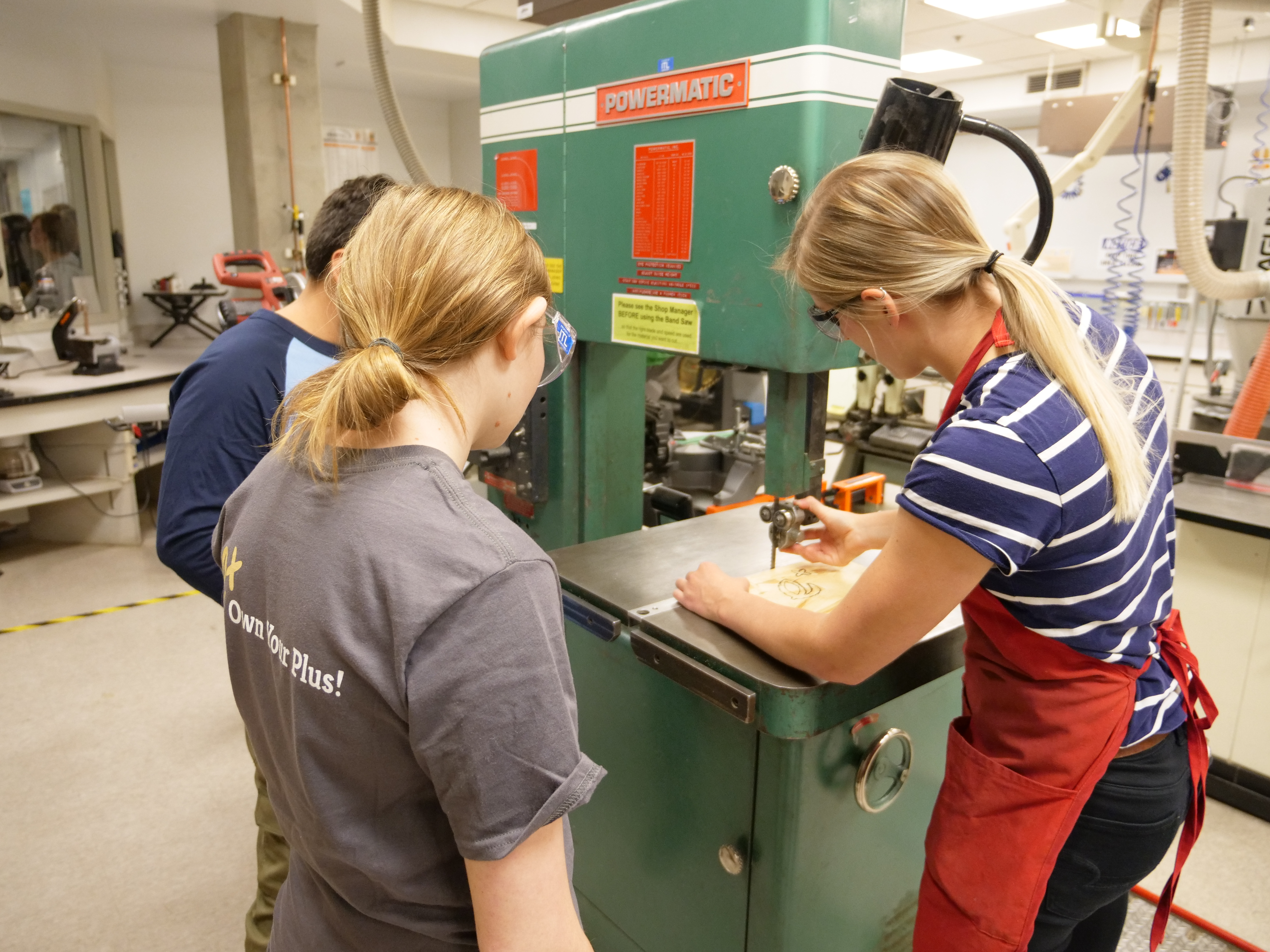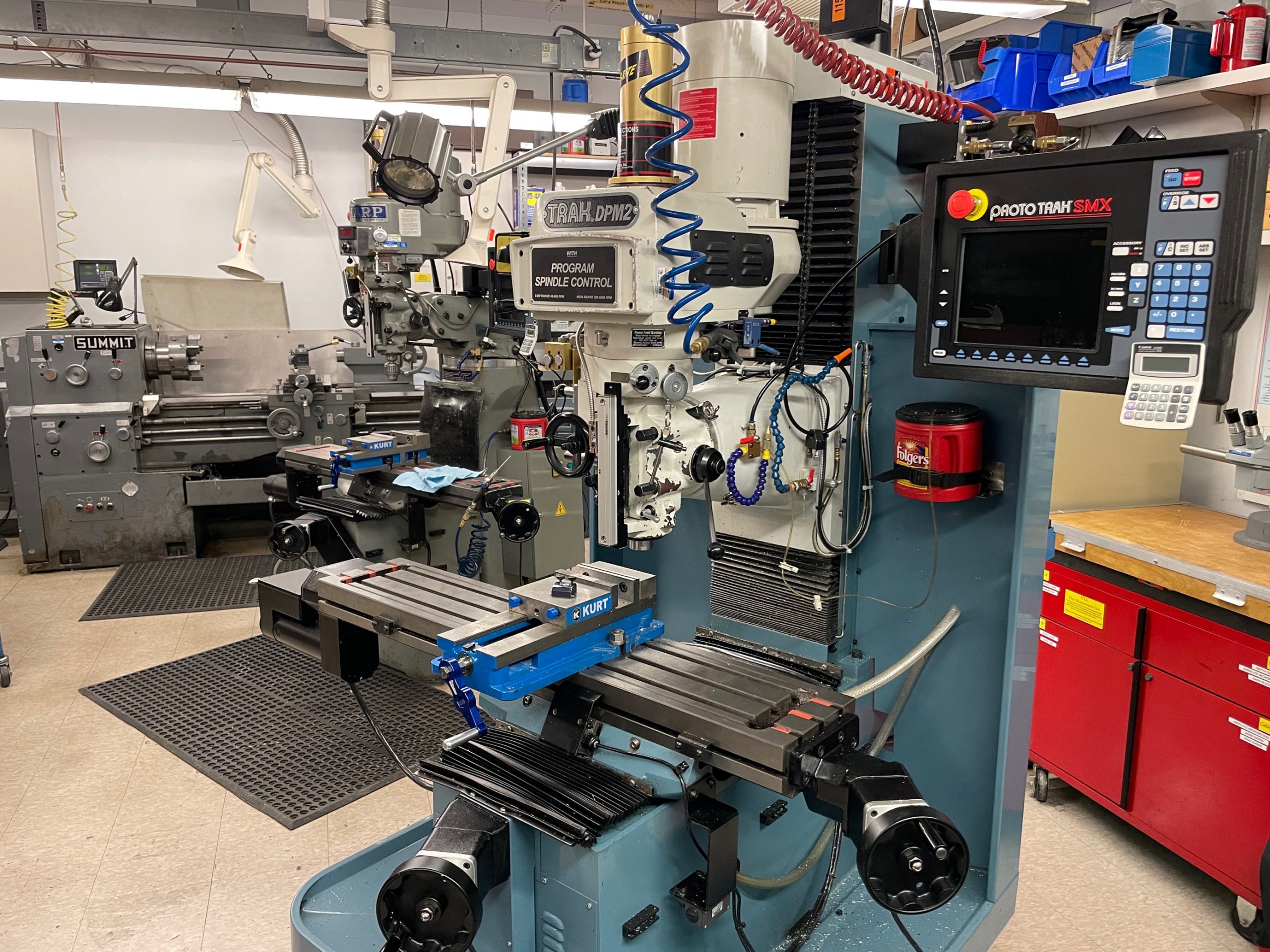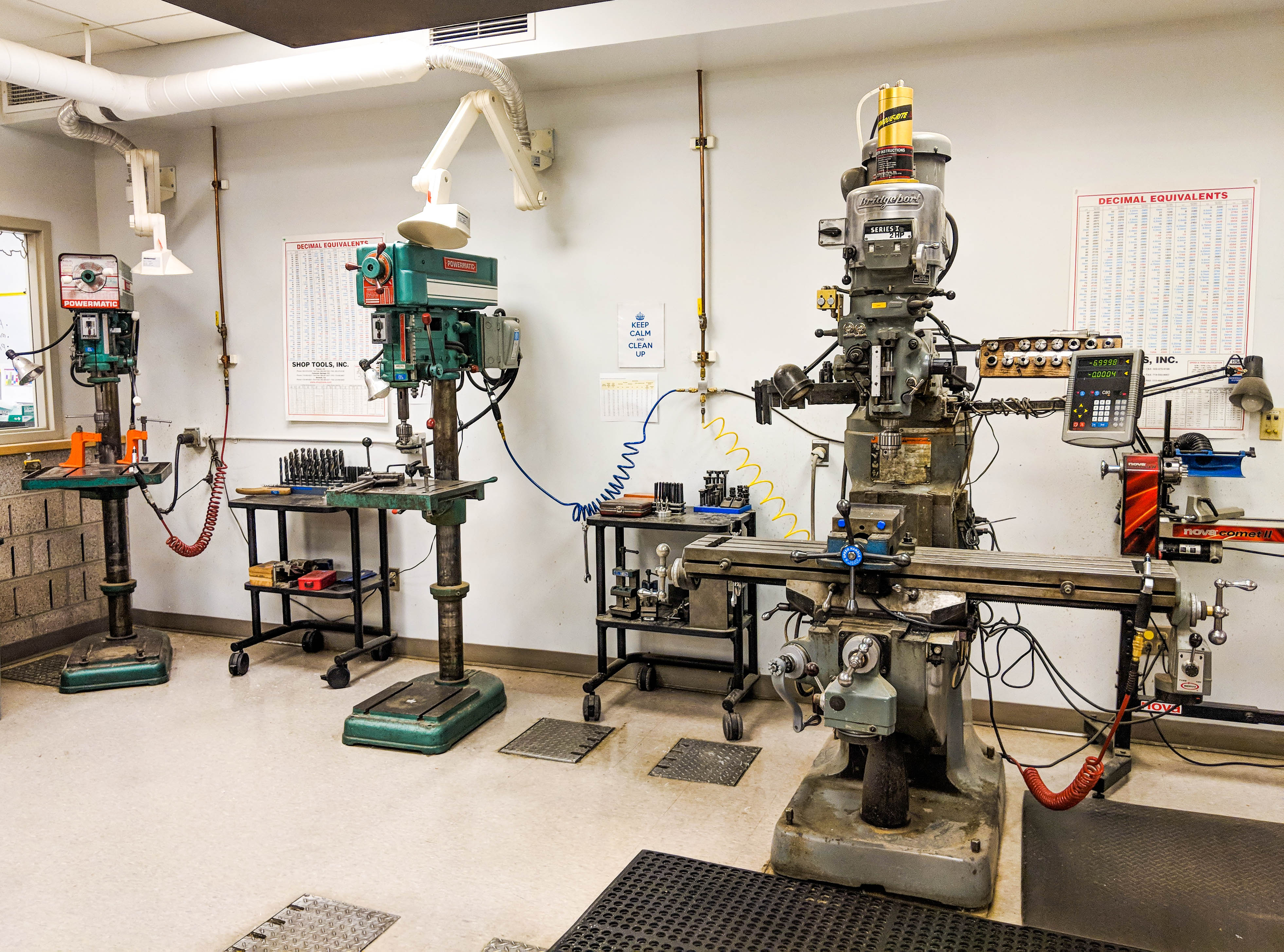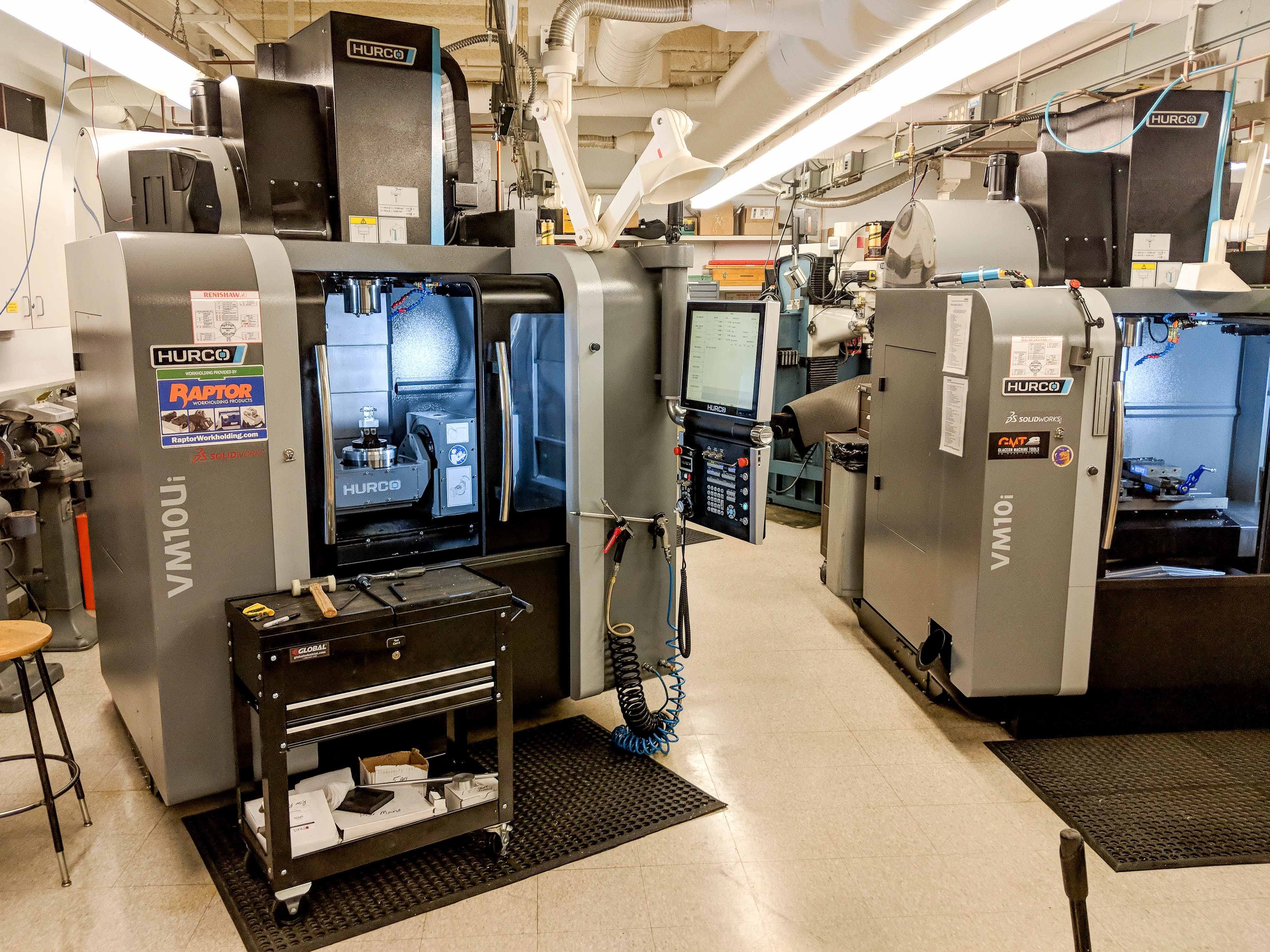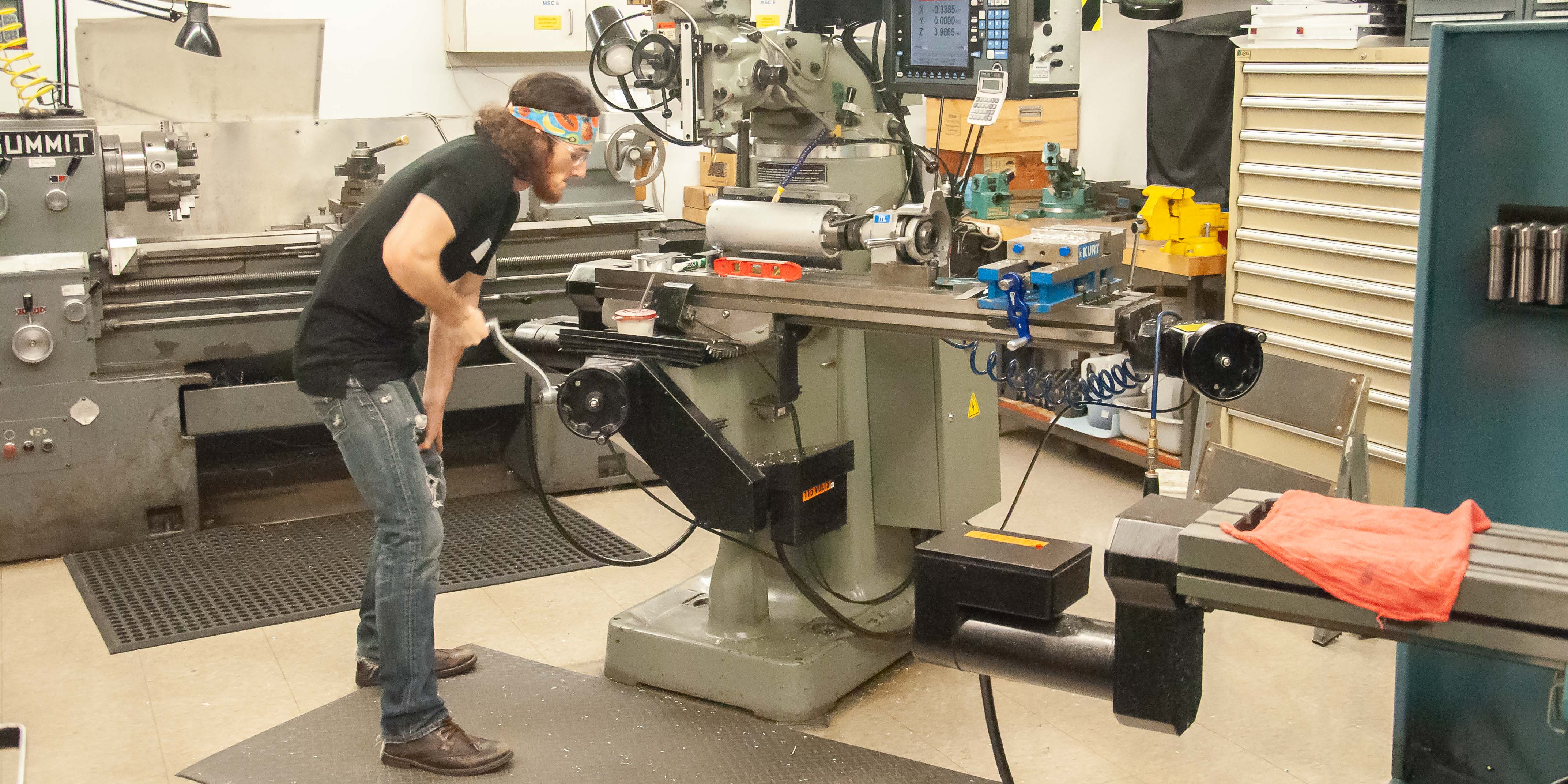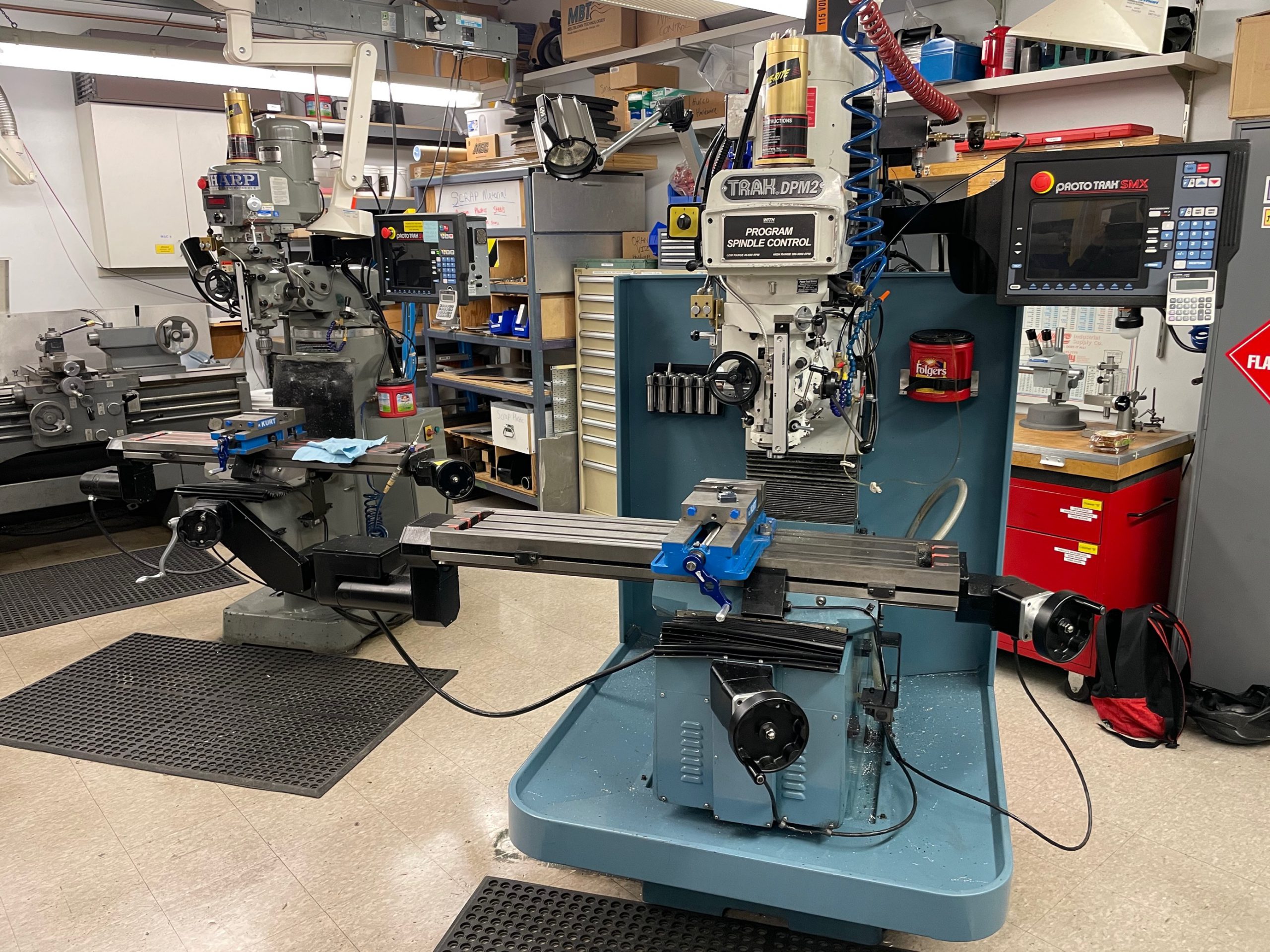 The expanded Project Depot, newly located in 1B60 adjacent to the HP Lab Plaza, has most everything you need to get started on design projects.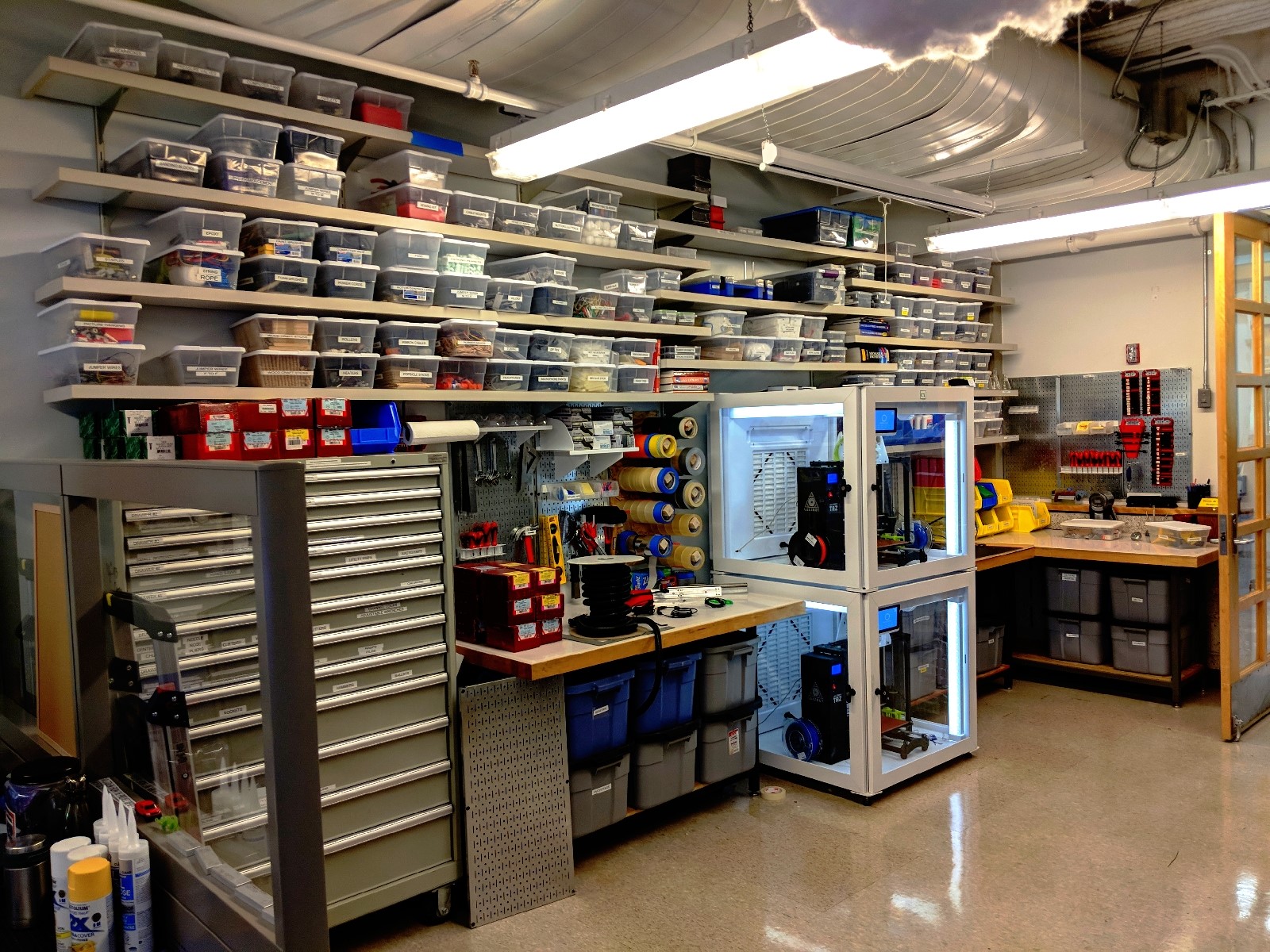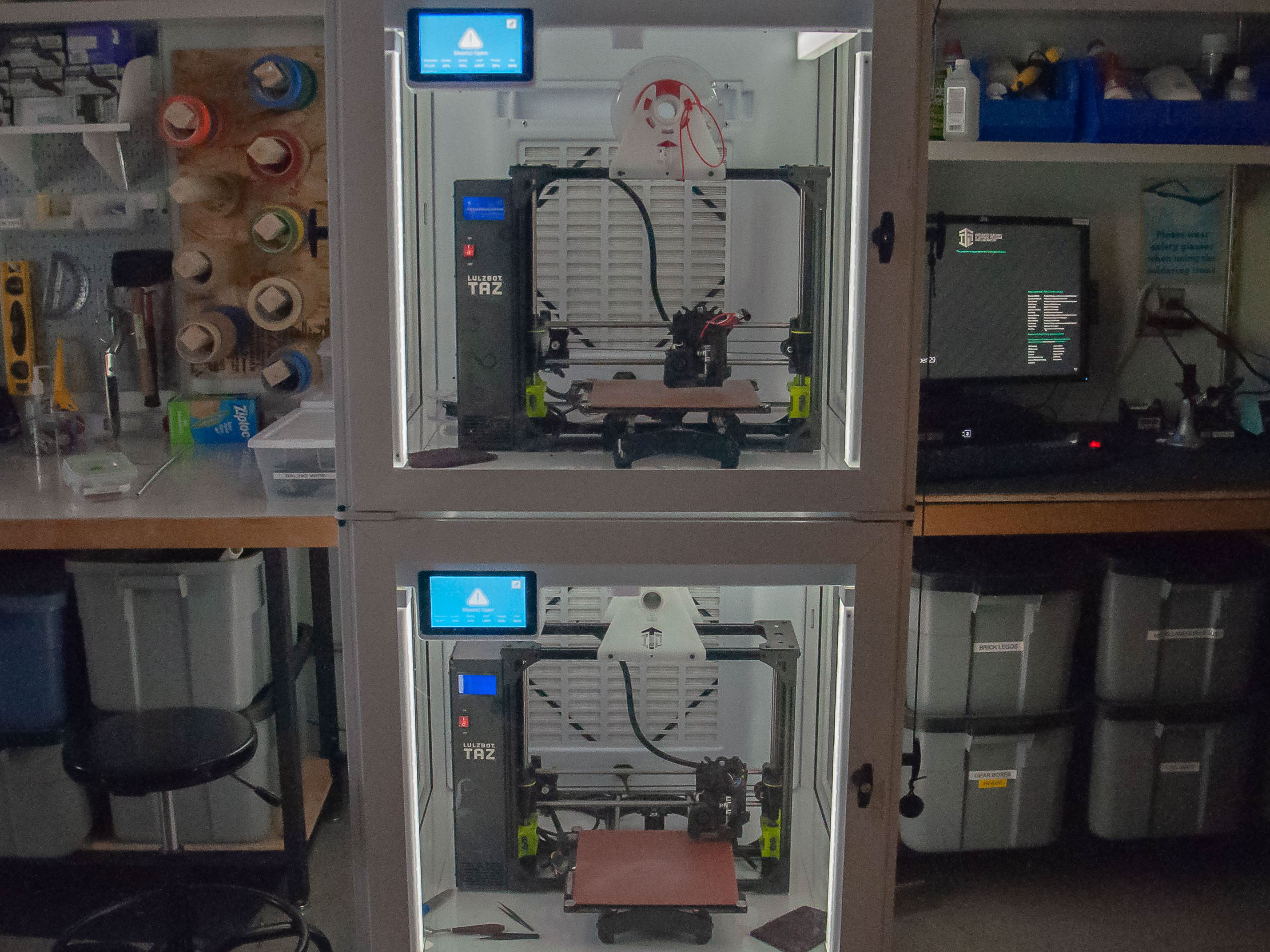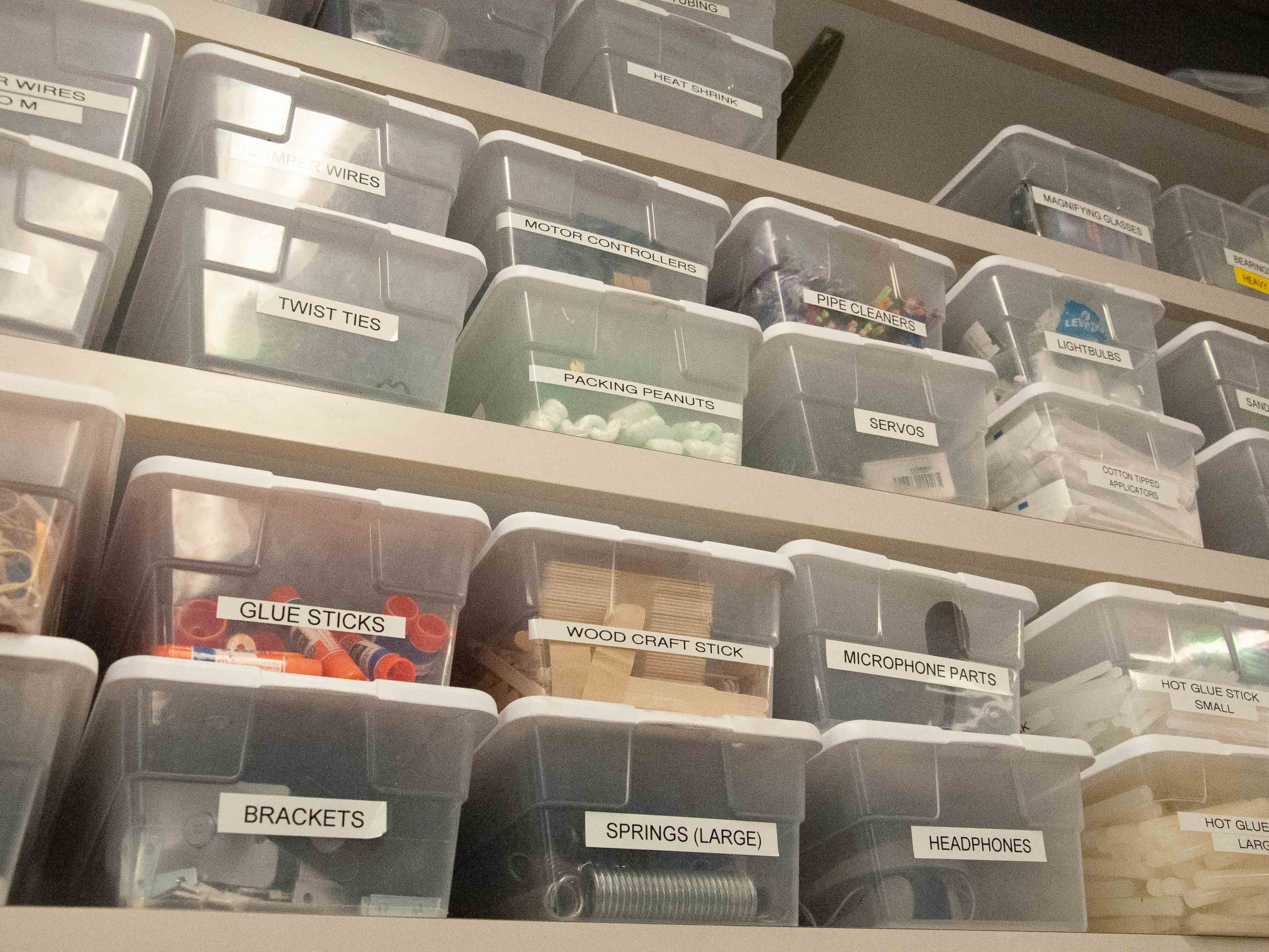 Hand tools

Screwdrivers, wrenches, saws

Power tools

Drills, circular saws, sanders

Fasteners

Screws, bolts, nuts, rivets

Measuring equipment

Tape, ammeters, oscilloscopes